BATTLE FOR VEGAS
The 4th Annual Battle For Vegas Charity Softball Game will take place on Saturday, July 22, 2023 at Las Vegas Ballpark.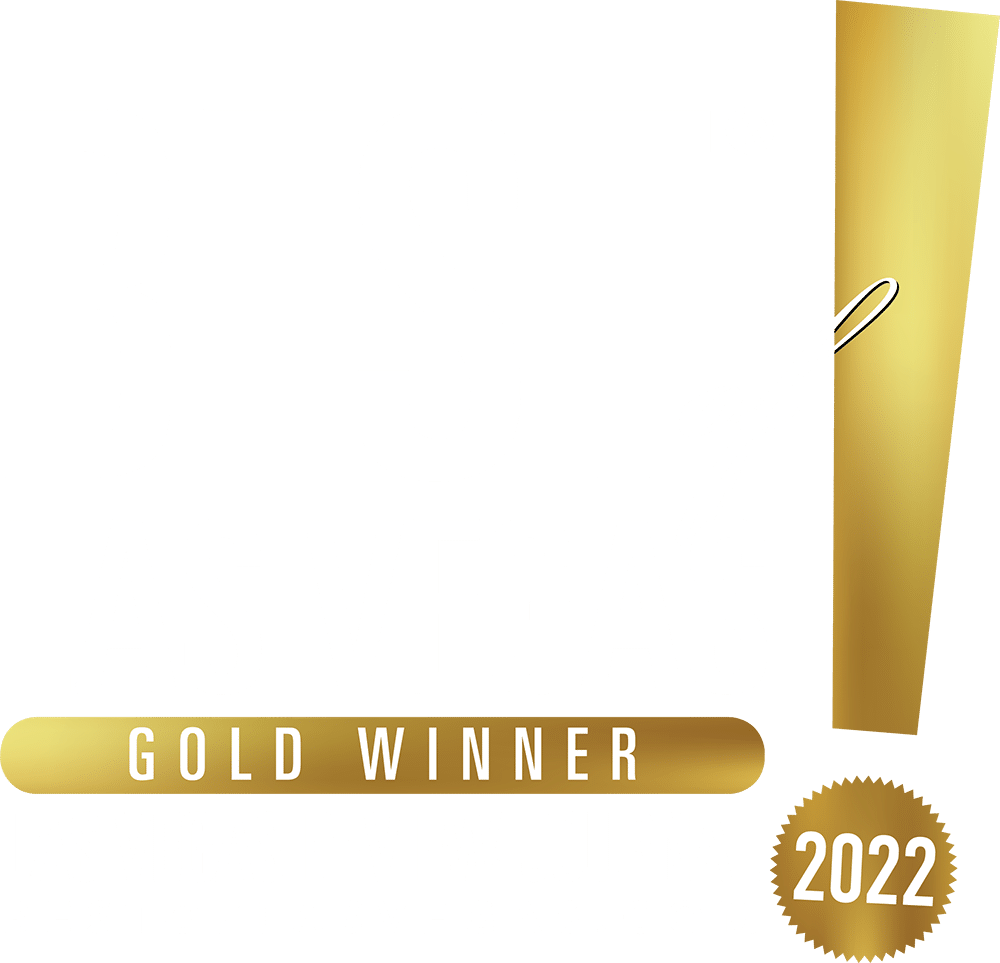 HOW MUCH DO TICKETS COST?
Tickets range from $40 – $100 based upon where you chose to sit.
I ORDERED TICKETS AND HAVE QUESTIONS, WHO DO I CONTACT?
All ticket questions can be directed to the Las Vegas Aviators ticket office at info@thelvballpark.com or (702) 943-7200.
Are TICKETS AVAILABLE FOR PURCHASE AT THE BOX OFFICE?
Yes, tickets can either be purchased online HERE or at the Las Vegas Ballpark Box Office located at: 1870 Festival Plaza Drive, Suite 190, Las Vegas, NV 89135
During the season, its hours are 10:00am – 6:00pm on Monday – Friday, and 10:00am – 4:00pm on Saturday. It will also remain open through all home baseball games.
WHERE SHOULD I PARK?
There is free parking available East of Las Vegas Ballpark or at Downtown Summerlin. 
WHAT TIME DO THE STADIUM GATES OPEN?
The stadium gates will open to the public at 5:30pm.  The home run derby will begin at 6:30pm and first pitch for the game will be 7:30pm.
WHAT AM I ALLOWED TO BRING IN?
In accordance with Aviator security policies, all bags, purses and containers will be searched prior to entry.  Guests entering Las Vegas Ballpark may also be subject to inspection by handheld and walk-through metal detectors.  Items that are not permitted in the ballpark and are surrendered to security will not be stored or returned.  To ensure fan safety, we reserve the right to admittance of any item deemed hazardous, suspicious or offensive.  Guests are not permitted to enter the Las Vegas Ballpark in possession of the following:
No bags or backpacks will be permitted into the venue except for small personal bags or purses (16″ x 16″x 8″ max). Please contact Guest Services if you have any further questions.
Cameras with interchangeable/detachable lens or external flash (No Professional Photography)
Audio/Visual Recording Devices (includes GoPro, Google Glass, Spectacles, etc.)
Selfie Sticks, Tripods, Monopods
Outside Food, Beverage, or Alcohol
Cans, Metal/Glass/Plastic Containers, Bottles, or Flasks (empty or sealed bottles included)
Laptops, Tablets, Personal Computers, or Two-Way Radios
Weapons, Firearms, Pepper Spray, Pocket Knives or Mace
Illegal Drugs or Substances
Flammable Liquids, Aerosol Cans, or Permanent Markers
Flashlights, Laser Pointers, Flares, or Fireworks
Noise Making Devices (i.e. Air Horns, whistles, bells, vuvuzelas, etc.)
Balloons, Balls, Projectiles, or Optical Illusions
Skateboards, Segways, Scooters, Rollerblades, Bicycles, Hover boards, and Helmets
Coolers, Ice Chests, Folding Chairs, or Pointed-Tip Umbrellas
Patrons Without Shoes or Shirt
Masks, Chains, or Studded Belts/Bracelets
Drones (without prior written consent from Stadium Management)
Animals or Pets (accommodations made for trained, harnessed, and housebroken service animals)
Unapproved Pamphlets, Handouts, Ads, or Flyers without prior consent from Stadium Management
Clothing, garments, or signs displaying explicit language, profanity, or derogatory characterization toward any person(s)
Signs, Flags, or Banners exceeding 11" x 17" or attached to a pole/stick. Signs must be relevant to event. Signs may not contain or display obscene or offensive language and/or pictures as determined by Ballpark Management. Management reserves the right to prohibit or remove a sign or banner at any time. 
Las Vegas Ballpark reserves the right to prohibit additional items as deemed necessary or per event requirements.  It is the sole responsibility of each guest to make proper arrangements prior to arrival at Las Vegas Ballpark to meet the security screening requirements.
DO BABIES NEED THEIR OWN TICKET?
Per stadium policy, children ages 2 and under who will be sitting on a parent's lap do not require a paid ticket. If an individual seat is needed, then the full price is applicable.
WILL THERE BE A SILENT AUCTION?
Yes!  We will have a fantastic silent auction filled with autographed items, one-of-a-kind items and experiences.  The silent auction will be online giving you the ability to bid from your phone anywhere in the stadium.
WHAT TYPES OF PAYMENT DO YOU ACCEPT FOR MERCHANDISE, RAFFLE TICKETS, AND SILENT AUCTION?
Cash and most major debit/credit cards are accepted for merchandise, silent auction purchases, and raffle tickets.
WILL CONCESSIONS BE AVAILABLE FOR PURCHASE?
Yes, concession stands will be open throughout the game.
WILL THERE BE ANY OPPORTUNITIES TO MEET OR RECEIVE AUTOGRAPHS FROM ANY OF THE PLAYERS?
There will be several autographed items, as well as experience and meet and greet opportunities up for bid in the silent auction. Though no other formal opportunities are planned for the public, many of the players take time throughout the game to sign autographs, pose for pictures, and toss autographed balls into the crowd.
ARE PRIVATE SUITES OR GROUP TICKETS AVAILABLE FOR THE GAME?
Yes, there are a limited number of private suites available for the game ranging in size from an 18-person suite to a 36-person suite.  For more detailed information on suite sales or group tickets, please contact James Sullivan at 
james@lasvegasagency.com
.
HOW DO I OBTAIN MEDIA CREDENTIALS FOR THE EVENT?
WHEN WILL THE TEAM ROSTERS BE ANNOUNCED?
The softball showdown will feature two all-star teams of professional athletes, celebrities and media personalities.  Team rosters will be announced once tickets go on sale and are subject to change.
ARE VIP PACKAGES OR SPONSORSHIPS AVAILABLE FOR THE EVENT?
A limited number of elevated package experiences are available.  Individual and corporate sponsorships are also available.  For more information about elevated packages or sponsorship opportunities, please email James Sullivan at james@lasvegasagency.com, or visit BattleforVegas.com.
WHICH CHARITIES WILL BENEFIT FROM THIS EVENT?
The Battle For Vegas Charity Softball Game will benefit local charities, with charitable partners announced before the game.
JOIN THE LIST
Get updates on event info, exclusive updates, and much more for the Battle For Vegas.